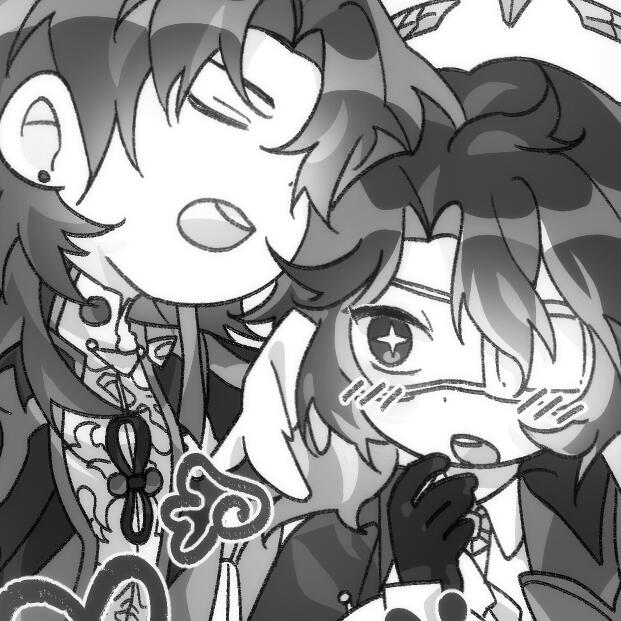 ♥ Ren
♥ 6teen
♥ trans man, bi?
♥ OSDD-1b, introject, co-host
♥ he/him
---
ABOUT ME

im a btd fictive (obviously) and im very attached to my source! on my account i post foxes, btd (nothing graphic), and other things i find funny!

:> ♥
MY INTERESTS ARE

boyfriend to death ♥
brand new animal ♥
foxes ♥
idkhow ♥
sally face ♥

WILL WATCH/PLAY LATER
beastars ♥
wolf children ♥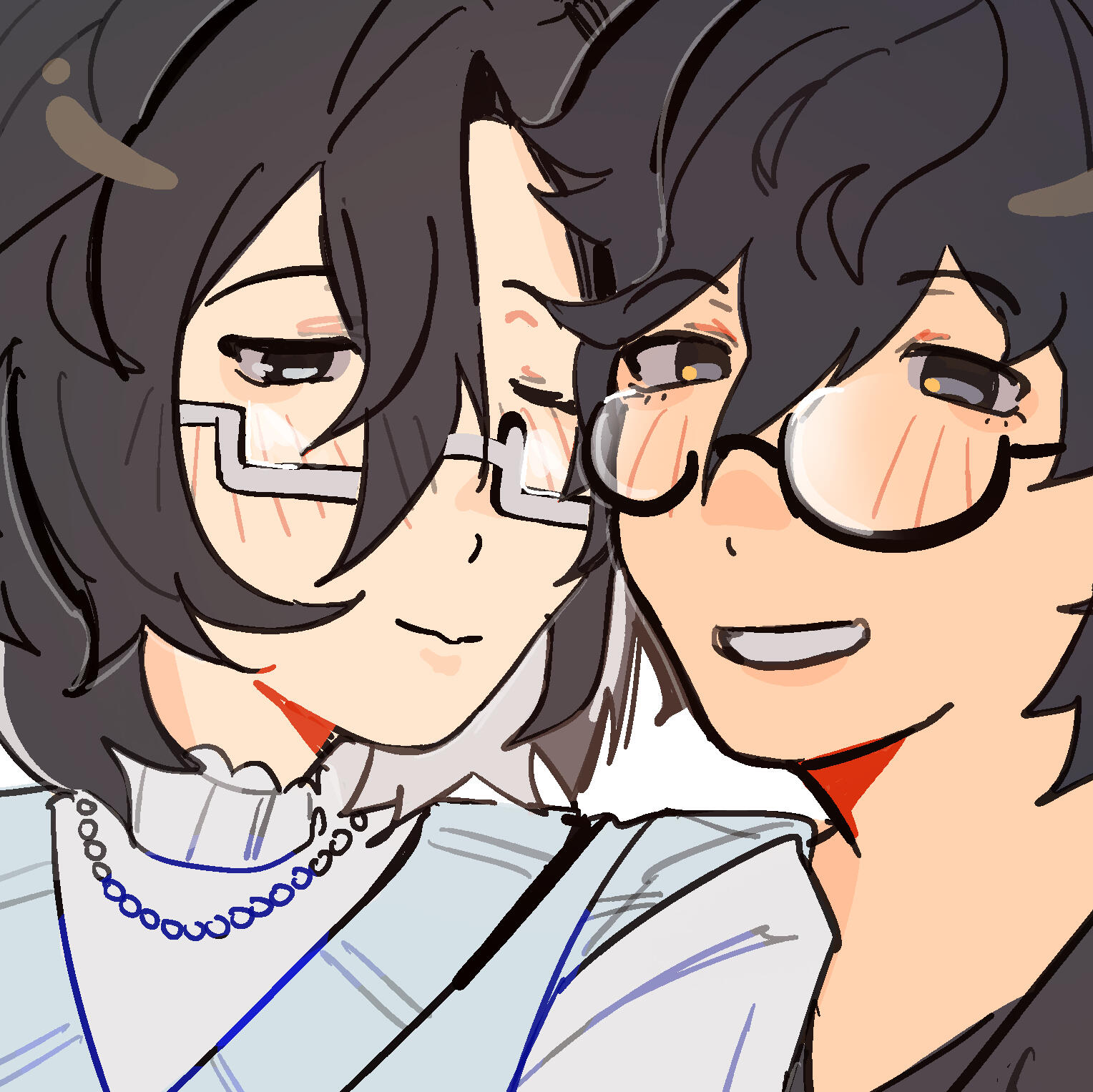 BEFORE YOU FOLLOW

btd is my special interest and i dont tag it ♥
feel free to frq but i frequently sb! ♥
i only sb if i think the content i post may be triggering for you/ you post my triggers ♥
please interact with my tweets if you see them on your timeline, it makes me anxious when people dont ♥
DO NOT PLAY BTD IF YOU ARE A MINOR AND/OR EASILY TRIGGERED BY IT, READ THE WARNINGS ON THE OFFICIAL WEBSITE.
DNFI IF

♥ youre edtwt/shtwt
♥ you think systems are fake
♥ you fakeclaim yourself/others
♥ you dont support introject heavy systems. (most of us are fictives soo)
♥ you support bi/pan lesbians
♥ 18+ account
MY TRIGGERS ARE
the names abby and connor ♥
fakeclaiming systems ♥
talking about getting rid of alters ♥
---
while otherkin/kinning isnt a trigger for me it still makes me uncomfortable as i have had really bad experiences with those kinds of people, and i might poke fun at them occasionally
MY SYSTEM INFO

i am the co-host of an OSDD-1b system, the body is 16, white, and able-bodied. were psychotic and neurodivergent (partial dx)

THE SYSTEM CARRD IS HERE

if i need help grounding please send me
♥ pictures of my source (pictures of myself help the most!)
♥ foxes
♥ idkhow lyrics
feel free to follow if youre a sourcemate! but i will probably block you if you kin from btd (nothing personal just makes me and the others uncomfortable)

lawrence and strade may post here occasionally! please dont compare our relationships with the ingame ones

mae is the other co-host and we talk regularly on twitter!